BILLINGS PERSONAL INJURY ATTORNEY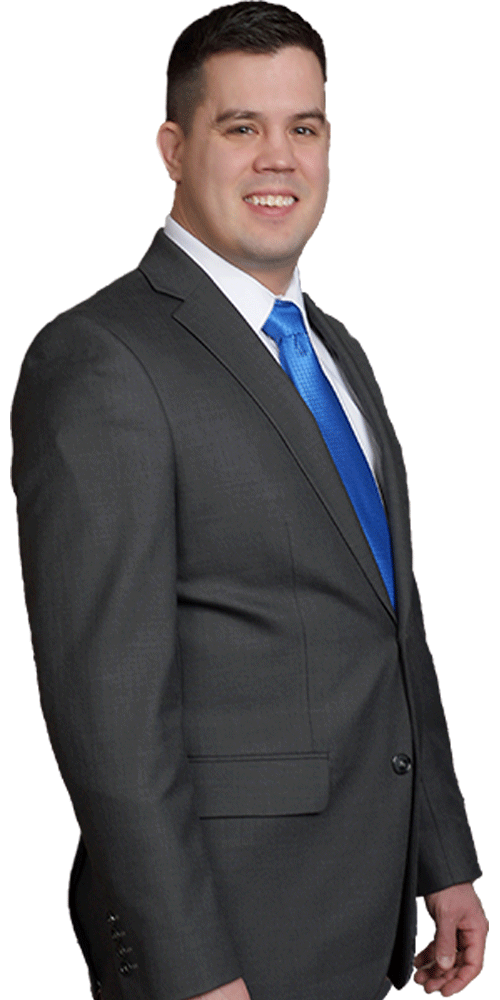 Growing up in a farm in Southeast Kansas, Joe is a born achiever. After completing high school, he enlisted in the US Air Force and was stationed in Mountain Home, Idaho during his entire service in the military with deployments to Afghanistan and South Korea. After completing his duties in the Air Force, he attended law school at Washburn University School of Law and finished with Dean's honorable academic distinction and as a recipient of Certificate in Advocacy and Natural Resources.
Before starting his own law firm, he practiced law with Crowley Fleck, PLLP and Toliver Law Firm located in Billings, MT. With a virtual law firm approach, Joe extends his services and shared his legal expertise not only in nearby cities in Montana, but also in neighboring states.
With years as a legal practitioner, Joe has helped different cases of Personal Injury regardless of how complex it can get. He knows how stressful legal issues can be, that is why he provides his clients with excellent legal representation, and strive to work relentlessly in achieving the best possible outcome.
Joe is currently the managing attorney of the firm and oversees the practice. That being said, generally, Joe is an advisor on the cases at the firm with local counsel being the main attorneys on the cases. 
In some situations, if an attorney is not available at the firm to handle your case, we regularly associate with local firms and attorneys to handle your case to ensure it is handled efficiently and to get the best possible outcome. 
J.D., Washburn University School of Law, 2013
B.S., Southwestern College, 2008
A.A.S., Community College of the Air Force
PROFESSIONAL AFFILIATIONS
Injuries caused by someone else's negligence needs fair justice. Let us help you fight for your right to compensated.
Tyler graduated from the University School of Law in 2015. After graduating from law school, he began his legal career working and later becoming a partner a Tolliver Law Firm, P.C. 
After gaining valuable legal and trial experience at Tolliver Law, Tyler began working with Joe Frick Law, PLLC, dba Billings Injury Lawyer as Of Counsel.
Tyler is experience in a variety of areas of law with an emphasis on personal injury law and trial practice.
J.D., University of Montana School of Law, 2015
Mr. Frick is an excellent young attorney. He excels in representing clients and obtaining the results that others may not achieve. Highly recommended.
Mr. Frick is an excellent advocate for anyone involved in a personal injury claim. He is very thorough and will provide great representation and will stand firm in his legal position.
Joe is a hard working, knowledgeable, and driven. He is a pleasure to work with either on the same side of the table or across the table.